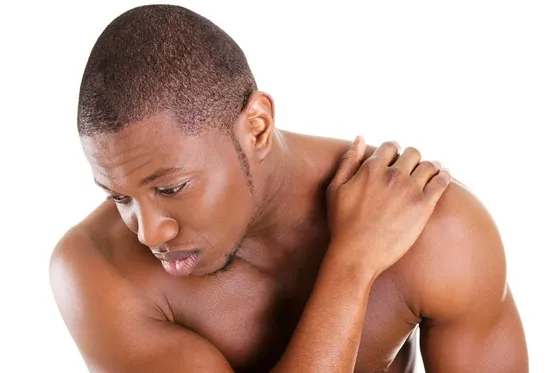 Common Causes of Shoulder Pain
It's no surprise that shoulder pain is one of the most common physical complaints. Whether it's from working at a computer, playing sports, or standing for hours on an assembly line, an extensive amount of arm and hand movements can lead to extreme shoulder pain. The good news is you don't have to suffer through the pain. At Palmer Chiropractic Center, we have provided residents of Lynchburg, VA, and Altavista, VA, with shoulder pain treatment for many years.
Causes of Shoulder Pain
Shoulder pain generally falls into one of two different categories: acute or chronic. Acute shoulder pain is typically caused by an injury to the shoulder and although it's painful, the pain will generally only be present until the injury heals. Chronic pain is pain that lasts longer than three months. This type of pain is generally caused by cumulative trauma, such as repetitive movements in your shoulder or a serious injury. Potential causes of shoulder pain include:
Tendon tear or inflammation
Shoulder instability
Fracture
Arthritis
The best way to determine the cause of your shoulder pain and begin treatment is to visit our chiropractor as quickly as possible.
How Our Chiropractor Can Help
Unfortunately, many people simply try to live with their shoulder pain, and sometimes the pain will subside. However, when the pain becomes too severe, people will seek treatment from their family doctor, which often involves prescription medications. Visiting our chiropractor can help prevent the need for prescription medications or surgery. There are several methods of treatment your chiropractor can provide, including adjustments, hot/cold therapy, range of motion exercises, and physical therapy. Chiropractic care will relieve your pain, restore your mobility, and improve your body's natural ability to heal itself.
Shoulder Pain Treatment in Lynchburg, VA, and Altavista, VA
Call Palmer Chiropractic Center today for more information on shoulder pain treatment or to schedule an appointment with our chiropractor.